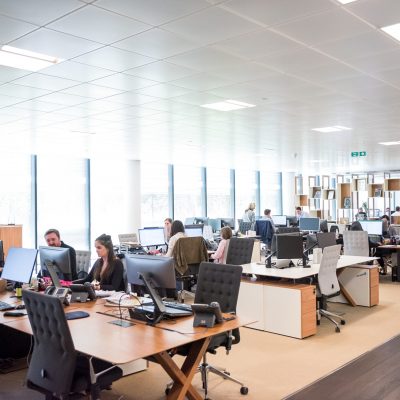 Hirebow Services is a US-based firm that provides a range of services from Staffing, Recruitment, Business Development, Digital Marketing, Website & App development, and other IT-related services.
Staffing and Recruitment is our specialty, and we diligently source, screen, and recruit candidates per our clients' specific needs. We provide staff based on contract, contract-to-hire, and full-time employees based on our customer needs.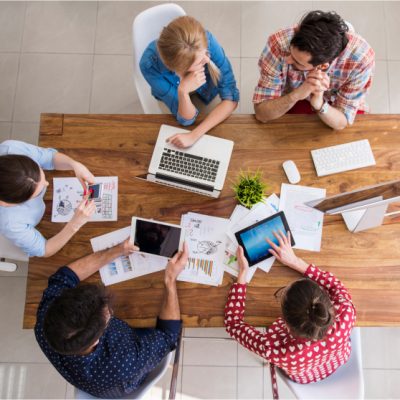 At HireBow, we follow an innovative approach that is practical & cost-effective. We are deliberate in our pursuit of excellence by providing quality service to our clients.  We help our clients focus on their business by providing a unique and customized approach to their hiring needs. We start with a cutting-edge, state-of-the-art screening process driven by Data science and artificial intelligence. It provides us with a head start by matching great candidates for the given position. Hey, but we don't just stop there; we engage our expert panel to further prescreen candidates on their technical skills before presenting them to the client. These experts have an average experience of 15-20 years within their respective fields. And that's what makes us so confident that this approach will help our client cut their hiring time by over 50 percent. Candidates are prescreened, assessed, and reference checked before every single submittal.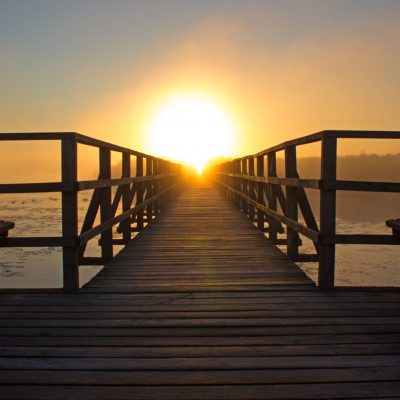 We want to be the best at helping clients achieve organizational success through people, process & technology.
Provide quality services to our clients and help them grow faster.
Provide our clients with peace of mind to focus on their organizational growth and leave the rest to us. 
Technologies, We Currently Support for Recruitment/Staffing