Experience A Unique and Customized Approach for
Faster Hirings!

Get the Right Person for the Right Job!
Welcome to HireBow Services
Hirebow Services is an IT recruitment and staffing firm headquartered in Columbia, MD. It was formed from a reaction to the current state of the IT recruitment industry. Our founders witnessed a distinct change in the industry, watching it go from a relationship business to a numbers business. The quality impacts when you only focus on numbers, like the number of clients or the number of sourced resumes.
We believe this made companies show less trust in staffing & recruitment agencies over time. We firmly believe the number of successful hires is not directly proportional to the number of sourced resumes. If recruitment firms can perform their due diligence early in screening candidates, it can save a lot of frustration on every front. This due diligence process is a guiding principle of our firm.
We are deliberate in our pursuit of excellence by providing quality service to our selective clients. Experience the best in class, uniquely customized approach for faster hires!
We study our client's needs and provide flexible and scalable solutions. Our cutting-edge, tech-enabled business solutions allow you to manage your staffing & recruitment efficiently and manage your online presence & IT infrastructure, thereby improving productivity and growing business.
Staffing Services:

Refocus on your core operations and entrust your staffing needs to us

Recruitment Services & RPO:

Let us help you to find the right candidate for the right position

Business Development:

Grow your business with the support of our sales professionals

Digital Marketing:

Customized Marketing services and plan that aligns with your unique business needs

Website and App Development:

Get your message to your client through a great website and Application

Other IT Services:

We provide onsite and remote IT support to solve Tier 1, 2, and 3 issues
We have a tailored approach to connect exceptional talent to the right companies, as per today's job market
We hire the best professionals who are experts in their field. These professionals are central to what we do. Without the right people, nothing gets accomplished.
Standardized processes create predictability and efficiency. Progress is obstructed without process. That's why we engage with the industry's best practices and bring them to work as per customer needs.
We understand the relevance of the right technology to fit a given task. Technology should simplify processes and amplify effectiveness.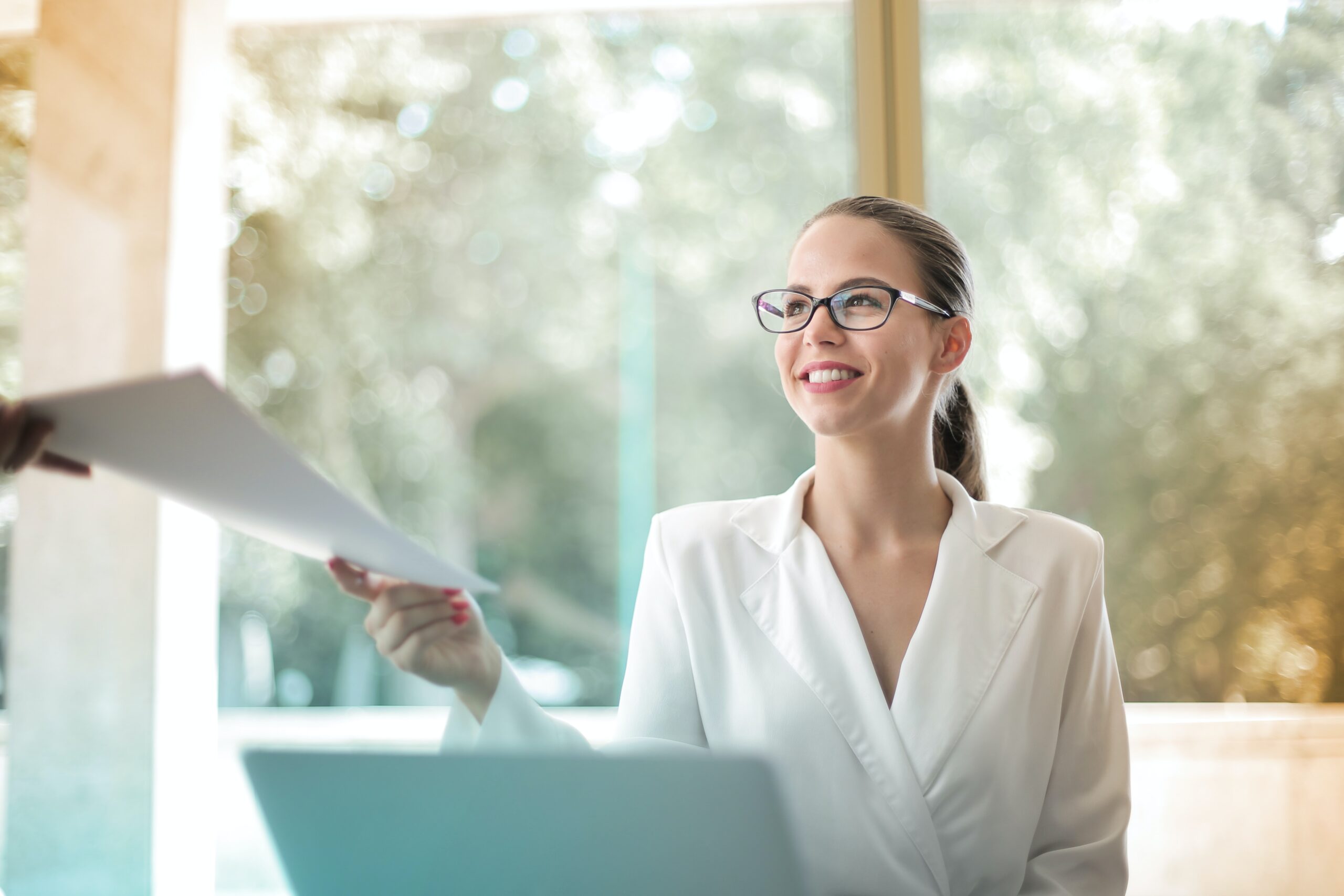 Employers, find the right candidate with 5 easy steps:
1

Register or contact us to start an account

2

Our team will help you to post your Job Ad

3

Our team will shortlist prospective talents for you

4

Interview and extend the offer to the most suitable talent

5

Our Team will help you in the onboarding process
We understand your needs better!
Connect, Engage & Get Assured Support