We provide flexible staffing services to meet our client needs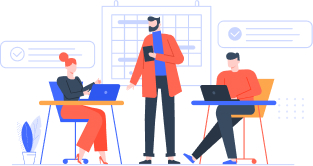 We understand sometimes you need someone to jump quickly and help you with your demanding projects. We've been in your shoes and have seen firsthand how the right hire can positively impact a company's bottom line and culture. That's why we offer talent on a contract basis. Whether you need them for short-term or long-term projects, we are here to help.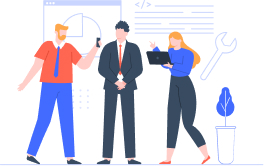 Contract-to-hire Staffing
With our contract-to-hire staffing solutions, you can test out an employee for a short-term period before committing to hire them full-time. If everything goes well, they can be employed as a full-time resource. Contract To Hire allows you to reduce risk by working with a professional contract before extending an offer for full-time employment.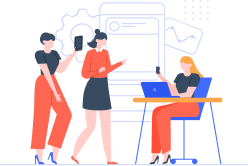 Our goal is to help exceptional talent find exceptional companies, and we take great pride in it. Finding the right person can seem daunting when you have a professional position to fill. We can find the right people and screen them for you, allowing you to choose from the best to fill critical positions efficiently.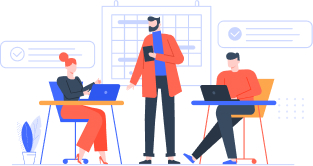 Managed Staffing is an extension of our IT Staffing services, whereby HireBow assembles an entire team of professionals, managed by us, who serve as an extension of your IT organization. Our Managed Staffing solutions allow you to quickly scale up or down to tackle a backlog of work or meet critical project deadlines.